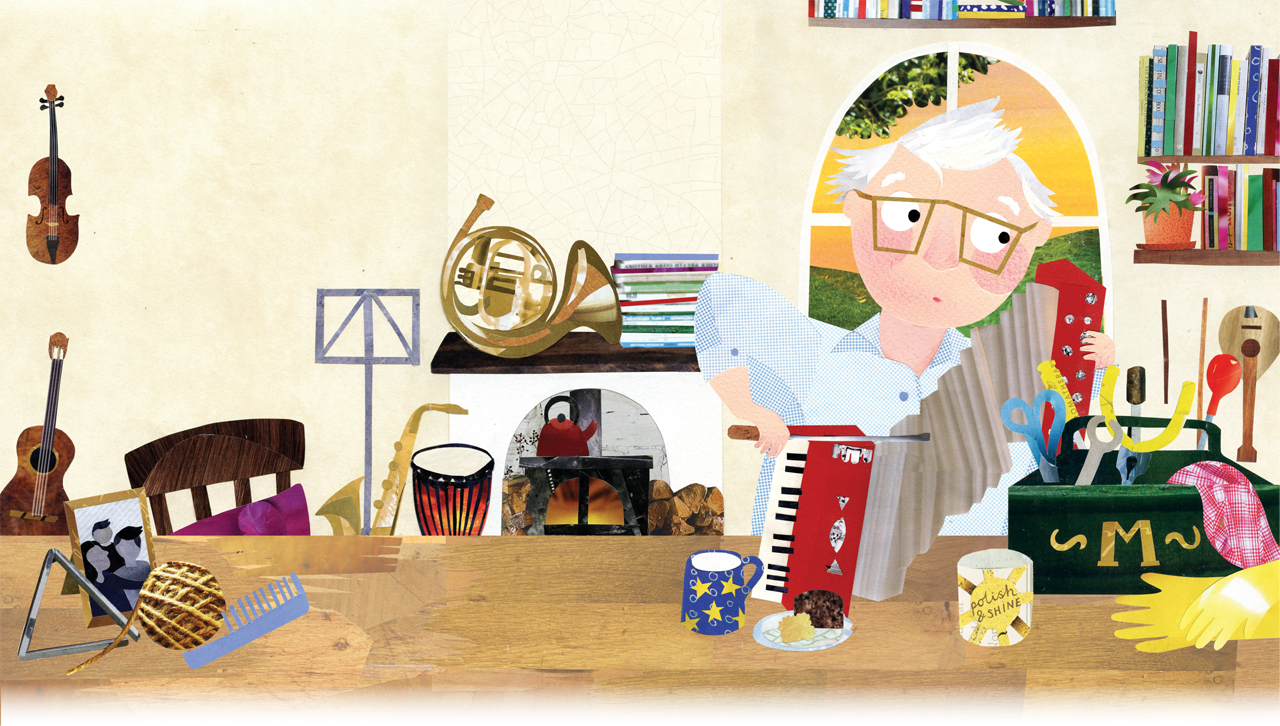 Join Monty the Maestro on his exciting adventure as
he forms his marvellous magical orchestra, story by story
― one instrument at a time.
---
"Sterling work!" – Dame Evelyn Glennie, solo percussionist.
"My 18 month-old is enraptured – will spread the word!" – Clemency Burton – Hill, Radio 3 presenter and writer.
"These are beautiful stories with so much wonderful content to help children learn about the different instruments. I'm very much looking forward to listening to all the other books in this magical series." – Honor Watson, violinist in Escala.
" Willow LOVES her Monty the Maestro book! She claps her hands when I take it off the bookshelf at bedtime! Can't wait to get the rest of the collection!" – Lani, mother of Willow.